Department of
History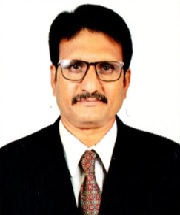 Dr. Ramesh D. Jadhav
Head of Department
Goals
The History Department seeks to build its students' transferable skills, employability and intellectual curiosity, along with raising public awareness about the past and its legacies, through teaching, research and service activities conducted locally, statewide, regionally, nationally, and internationally.
Objectives:
Teaching of history enables the pupils to achieve various instructional objectives in an hierarchical manner. These objectives are
Knowledge
Understanding
Critical thinking
Practical skills
Interests
Attitudes relating to historical matters.